Welcome to the 2nd day of Fundera's Five Days of Giving! Remember: every day this week we'll be raffling off a basket filled with gifts from our very own customers' small businesses. Help us take some of that holiday shopping off your plate—and into your home.
You can enter the contest by completing any of the tasks below—and the more you finish, the more entries you get.
Tuesday through Thursday, we'll be raffling for that day's gift basket. To shake things up, Friday's prize basket will go to whoever has the most entries. (If there's a tie, we'll raffle it off between the top entrants.)
Here's what you can do to enter:
You can complete any of the above from now until Friday, December 11th at 4:59 PM EST, to receive your entries. Please note: each day's drawing will take place at 5 PM EST, and the winner will be contacted directly.
What Can I Win Today?
'Tis the season for giving—or getting, if you're a kid. Kids just love unwrapping a truckload of presents every holiday season, so let us help you put a smile on that face with today's holiday gift basket.
Our "For Baby" basket includes: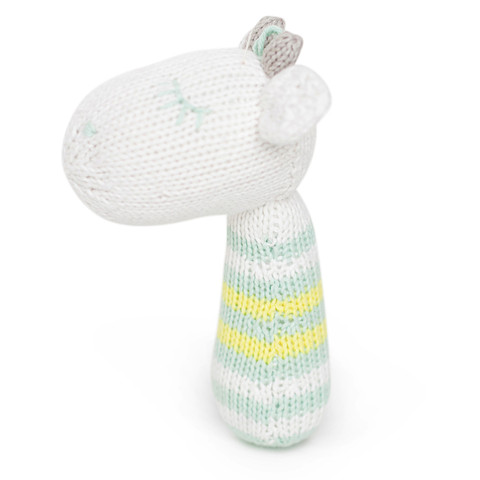 2. ELLIEO BIB & BLANKET
3. BABY DEE DEE SLEEP NEST FROM OUR FRIENDS AT HOLISTIC PARENT
4. ROOMII MONSTER FOR TOY STORAGE FROM THE SOUND OF FUN CREW
Remember, get your entries in by 5 PM EST today for your chance to win!
The post Fundera's Five Days of Giving: Taking Care of Baby appeared first on Fundera Ledger.
from Fundera Ledger https://www.fundera.com/blog/2015/12/08/funderas-five-days-of-giving-taking-care-of-baby/